GOOGLE LOCAL SEARCH OFFER
 Currently 36% of staff are working at home so now  you can reach them using Google Local Search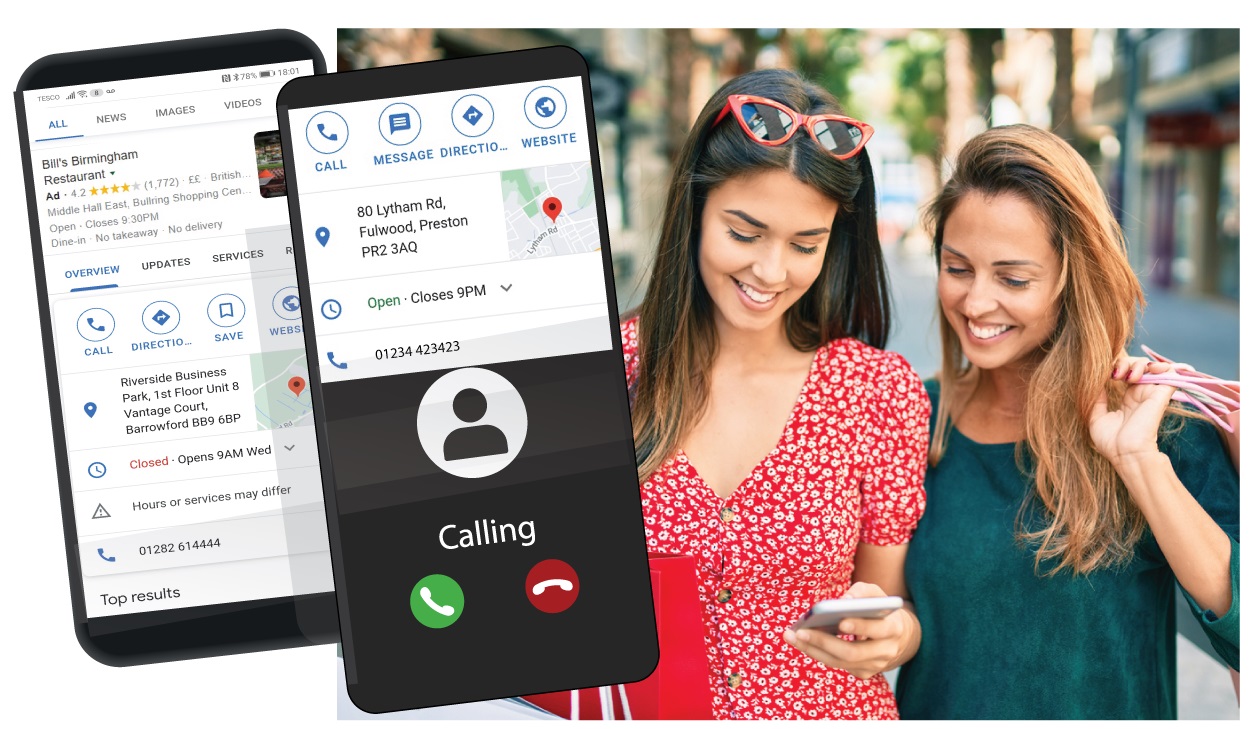 GOOGLE LOCAL SEARCH MANAGEMENT FREE
 Why not let us manage your Google Local Business profile for two weeks for Free!

HOW DO WE ADD 30% MORE ENQUIRIES?

 We promote your business to the extra 36% of smart phone users now working at home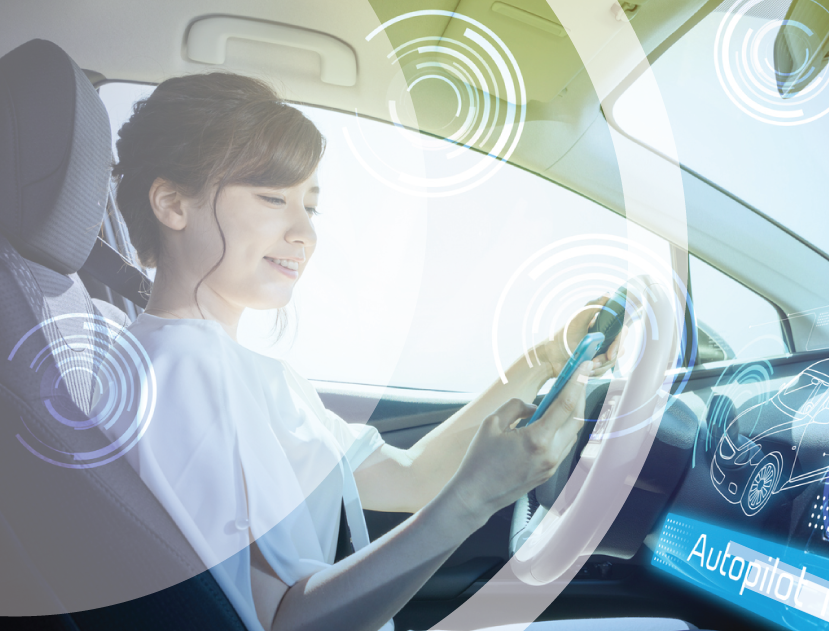 PLEASE GIVE ME MORE DETAILS?
 The trial last for two weeks and is worth £150 as the average budget is £300 per month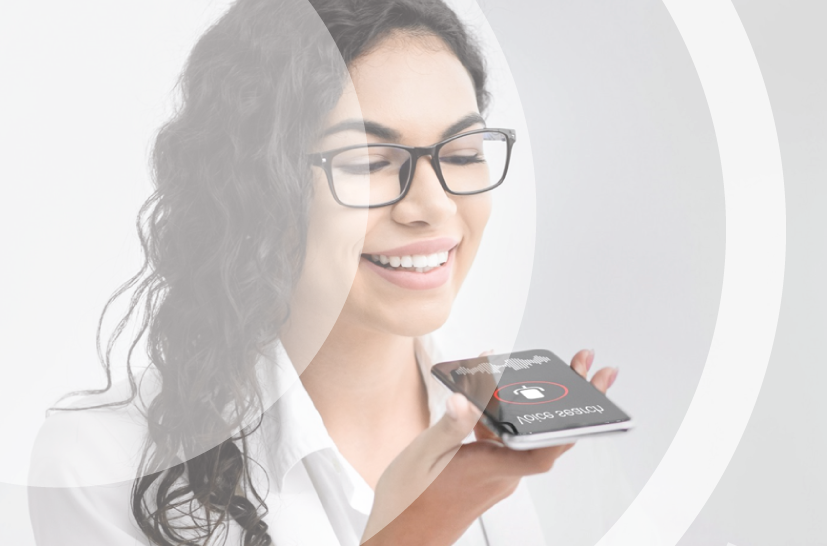 WHAT ELSE IS INCLUDED?
 We do everything for you including finding the right keywords for your business, writing the copy
And targeting the chosen keywords. You also get an SEO audit and feedback from our analysts 
____________________________
ABOUT US
 Gofour.net is an established company, and we have been using our expertise to help businesses stand out online for fifteen years.

We are a team of Designers, Marketing Strategists, Copy Writers and Tech Wizards who are passionate about helping businesses
to reach their full potential and we have packages for all different budgets from sole traders to large companies.
OUR CLIENTS SUCCESS STORIES
____________________________
Business Example a Pizza establishment, Glasgow
A new multiple site Pizza business catering for upmarket customers in Glasgow.
Business Package Example- includes Google Ad Campaign, SEO Optimisation and Website Appraisal.
Glasgow Pizzeria 
Increase in online orders: 70%
Number of orders per telephone call: 4
Return on investment: 1,387%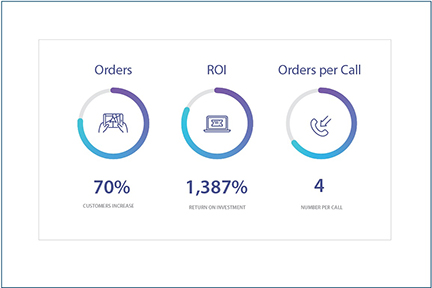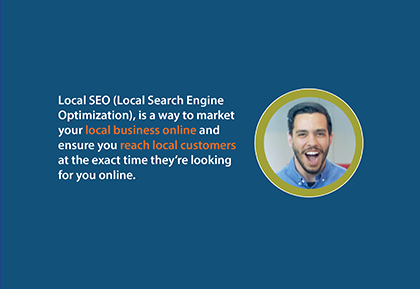 ____________________________
Business Example Decoreus UK
A new business optimised for Google business search and maximum local enquiries.
Business Package Example.
Decoreus UK 
Increase in online orders: 75%
Number of appointments and calls increased by: 45%
Return on investment: 1,500%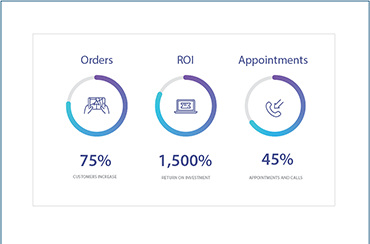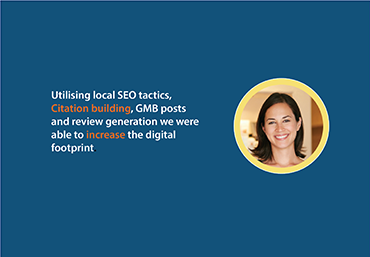 ____________________________